Archive - April, 2012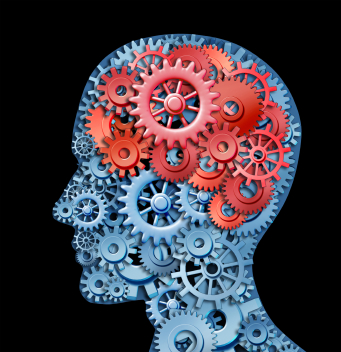 "I can't wait for a day off…"
Ever find yourself saying this? I know I do, and it seems like it's going to be blissful. I will finally get to relax, renew, clear my mind and be rested up for the next busy phase of work and obligations. The longer the stretch of open time, the better.
Or, do you dream of a free week or even a month of time with no demands made on you so you can tackle something you have been putting off? I have done that, too. Some tasks are so big and important to me that I have dreamed of the "blank slate" that only this vast expanse of free time will provide. There are even stories to support this, of times when artists "disappeared" for a while, only to emerge transformed, like butterflies.
Movies and books focusing on the archetypical "coming of age" story will usually condense this life-changing transformation into a collage of images over a few minutes, such as Rocky's workouts or Luke Skywalker's exile with Yoda. We really love the idea of metamorphosis taking place out of sight, with a triumphant return of the hero.
Recently, I've come to realize that not only are these stories untrue for me, but that they are literally opposite of what I need to do to keep growing.