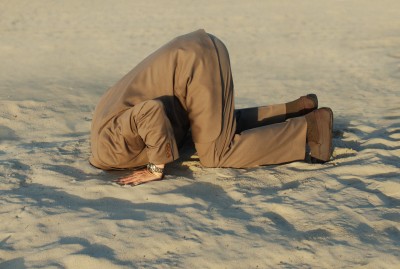 A few years back while giving a class on basic harmony, I was explaining the major scale in terms of whole and half-steps. A student raised his hand and said:
"That's too many rules."
Needless to say I was taken aback by this comment, since I never really thought of that as a rule, more like an observation. Nor have I ever felt particularly held back by the structure of a major key. But this did cause me to consider an issue in music and creativity that rears its head more and more often: Not wanting to know.