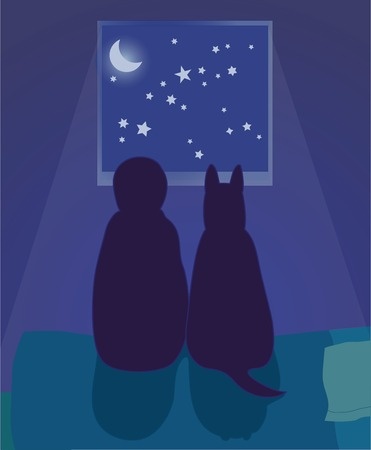 Ever have an idea, invention, or creative thought, only to find out somebody somewhere in the world had already done that same thing?
In the old days, or BG (Before Google) we would happily explore some new landscape, in the innocence that we were doing something new and original. In the course of this journey, we could discover new things, improve ourselves, develop a creative flow, and sometimes just have fun. As a kid, I happily re-invented all kinds of things like rockets made of match-sticks, various kinds of model aircraft, and, of course, lots of musical principles, not knowing that all these things were already in existence.
Not anymore.
Within seconds of thinking of our concept, we can find entire discussion forums devoted to this idea we thought we had. There could be businesses, websites, patents and, of course, trolls who "know more" than everyone about the subject. We can also find ample opinions that our idea is naive or useless. Talk about letdown.
I submit that this instant information, with all its utility, can also be a great destroyer. Imagine if all the composers, musicians and inventors of the past had had immediate feedback on every idea, before it even had a chance to form fully; the very enthusiasm that drove them to create great things would have died. Imagine the Wright Brothers being trolled on a "Powered Flight" discussion group, or the myriad negative comments on the YouTube premiere of Stravinsky's Rite of Spring.
I counsel my students not to share their unfinished compositions with others, or at least to be careful about who they choose as sounding-boards. This is because an offhand comment can easily derail the creative process. With the internet, we can expand this problem to include countless critics, including anonymous strangers with a desire to humiliate and put us down.
I think sometimes ignorance can be more than bliss; it may allow us to be ourselves and save some fragment of childlike wonder. It really doesn't matter if somebody else has already done the thing you are doing, if some other music sounds a lot like yours, or if somebody thinks your idea leads nowhere. I suggest deliberately holding back from seeing what everybody else is doing, at least for a while, to give yourself a chance to create.
Go ahead and re-invent; you never know where it will lead.